TL;DR: Buying a value pack is mainly stepping into the blind since many details are not known yet!
​
Now to run down the value of these packs can be quite difficult since there is something as "personal style" and everyone has their own view on how much something is worth.
I will run down these packs to my own neutral opinion not being biased as a exited player (wich i am

)
Closed beta accesss= people sometimes buy these on ebay etc so they definatly hold a bit of value. Since alot people want in, i'l rate the value for about 5 dollar, and is what i would also maximum pay for it.
Early access= It's kind of sad my.com isn't saying for how much hours or days this headstart is, and therefore hard to put a value to it, but lets also mark it 5 dollar for now.
Premium account: Hard value for money. usually 14 dollar each and i'l mark it as such.... Even though we are not sure yet what premium contains, its usually pretty good in any mmorpg.
Costumes and mounts: These are the most tricky. Dont like the blackthorn outfit or flying a cat? Then there is really nothing of value why you should buy the most expensive pack. Costumes are also very different in price spread over different mmorpg's. To my opinion the costumes are worth around 15-20 dollar each and a mount the same since normal mounts barely hold any value ingame. Just vanity.
Scrolls= also something personal, but at least we're able to put value to this by thinking and looking at other mmo's and then slap a price to it. I'd say these are seperate additions to premium packs and are worth about 5 dollar per 30 days.
Wings= Now i do not know the value of wings yet, if these are cosmetic as a "costume" or if these are a real "finished" item with benefits.
Explorer Pack – $17.99
Closed Beta Test Access ====== 5 dollar.
Early Access ====== 5 dollar.
Premium Account (30 Days) ====== 13 dollar.
Unique "Revelation Explorer" Title ====== 0 dollar. (heavy personal)
Imperial Livery Outfit ====== 15 dollar. (heavy personal)
ESTIMATED VALUE: 38 dollar.
Founder Pack – $59.99
Closed Beta Test Access ====== 5 dollar.
Early Access ====== 5 dollar.
Premium Account (60 Days) ====== 26 dollar.
Unique "Revelation Founder" Title ====== 0 dollar. (heavy personal)
Imperial Livery Outfit ====== 15 dollar. (heavy personal)
Scroll...

Welcome to Cupcake Thunder Revelation Online!

Website changes has been made. Our "About Us" page, forum, chat, permissions, ranks have all been made. What is just missing is our wallpaper(s) now!
Now we just need -YOU- to come join the Cupcakes! Don't be shy and say hello!

​
Welcome to Cellize and Dragonsorc who will be starting their officer trial periods from today.
Thanks for wanting to help me manage the guild!
Be sure to come to me for any feedback, concerns or complaints about this!
Thanks!​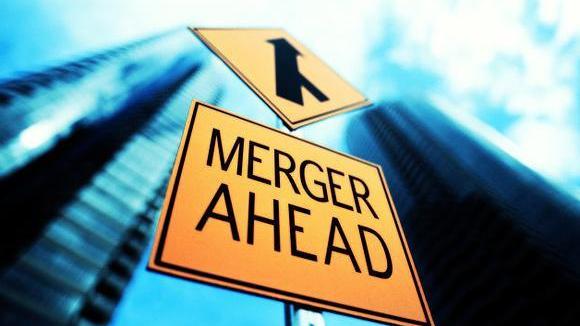 Zodiac is merging into Cupcake Thunder as most of you have noticed.
Please make sure they feel comfortable and at home like we cupcakes can do, and i hope you guys from Zodiac will have a pleasant stay in Cupcake Thunder!
If you guys have any questions or feedback be sure to contact me!

With this guild merger happening, i would like to give everyone some time to get to know each other for a bit, so that we can have a guild meeting on upcoming saturday evening 20:00 CET, to talk about the merge. If the people from zodiac like it here, if they have suggestions for changes or improvements etc, if there is tension or other concerns etc. With the guild meeting there will be announcements made for a new guild rule as well that is in the planning.

See you then!

EDIT: Guild Meeting is next Wednesday 21:00 CET!
​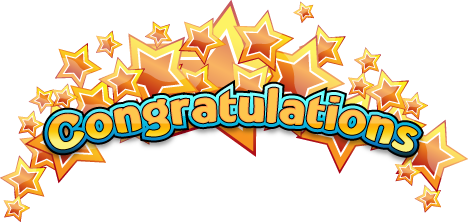 Congratulations Cupcake Thunder!
After lingering in the top ~125 since like 3 months ago, we are now finally officially in the top 100 of guilds!
We also achieved 100 guild points!
Thanks everyone for your activity and sociality that makes our guild the way it is!
All drinks are on me tonight! *


​
*Not actual real drinks.