​
Dear students, please open your history books and browse to chapter 6, section 17 of paragraph 2 at alinea 4, where we shall read about the story behind the name "Cupcake Thunder".
​
Cupcake Thunder came into existance after me/old guildies/friends were done with the guild drama. All guilds we were in fell apart. First one because a old leader came back and kicked us all. Second because no one was motivated to do anything in the guild together. Third because the guild master was not alot ingame and when he was, he farmed for himself. Fourth guild was awesome until the guild master said he needed to study and was gonna disband the guild instead of giving new leadership. I was so done with it i decided to make my own guild. but because i was doing this together and i actually started with 2 GM"s, we decided to vote on the name. in the end it was a fight between 2 names. Cupcake Thunder and Bunniez. Cupcake Thunder won by 1 vote of all the ~15 people voting. In the end 2 people did not join the guild after all who voted for cupcake thunder. So actually Bunniez should have won. But i decided to stick with Cupcake Thunder since we already had some GVG wins and things were running smoothly. And yeah, we lived long and happily ever after for 1 year and 2 months, before people started to leave and after a while i was also done with retarded publisher gameforge that i merged the remainer into a other guild.....wich also disbanded after ~3 months after the merge. But i do not see many guildies or friends remaining in Tera. like 80% of them left. Gameforge really killed the game.
The name Cupcake Thunder itself was voted for name, because it sounded like fun and it was apparantly a successfull guild on tera NA/enmasse as well. I was the one who came up with "Bunniez".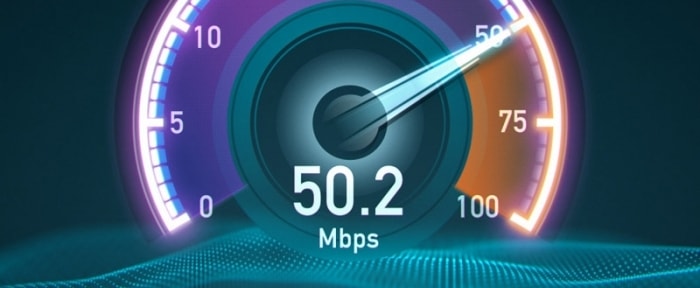 ​
Website performance is now fixed. Everything should be really fast now

New Website Features!
​
- New profile posts sidewidget (like BnSdojo has)
- The New forum posts widget now properly shows replies instead of topics.
(10 profile posts and 5 new forum posts at homepage, and vice versa at the forum)
- Forum statistics now also shown below the forum.
- User's who celebrate their birthday now get some extra small attention on the forum.
- Forum signatures now have a max size. When having a larger image it gets resized automaticly.
- Guild Bank/vault donation and payments system. (To be explained before game launch since its open to changes)

Bugs & missing features:
- Smilies do not work in the "new profile posts" widget.
- We still have to make events and news topics seperately due to a design bug(creator of that add-on is not helpful)
- Events are only adapted to a user's timezone in the main calendar view. Not on the event itself or anywhere else.
- Multiroom chat support is missing.
- Chat not auto scrolling down sometimes.
- The "new profile posts" widget does not show how many comments are placed on a post.
And on a sidenote: I finally removed the login notice for new members.
​
The website is quite slow most of the time. It usally does not matter that much because site caching in your browser helps, but when that is emptied you have to wait quite a while before the site is loaded again.
I just heard back from my host. He found the problem and is fixing it. In 24 hours it should be solved.
​
And because bad voice acting kills the fun for a pretty fair amount, we can now switch over to other voice packs! Well we already could, but we can give a big thanks to Shelanoir for making it easy with a little scripty and a tutorial!
See the following thread and don't forget to say thanks or donate cookies

http://cupcakethunder.eu/index.php?threads/voice-pack-mod-bns-eu.182/